Leading medical supplies firm, DP Medical Systems, has today been unveiled as the exclusive UK distributor for one of the world's most renowned manufacturers of complete endoscopy systems.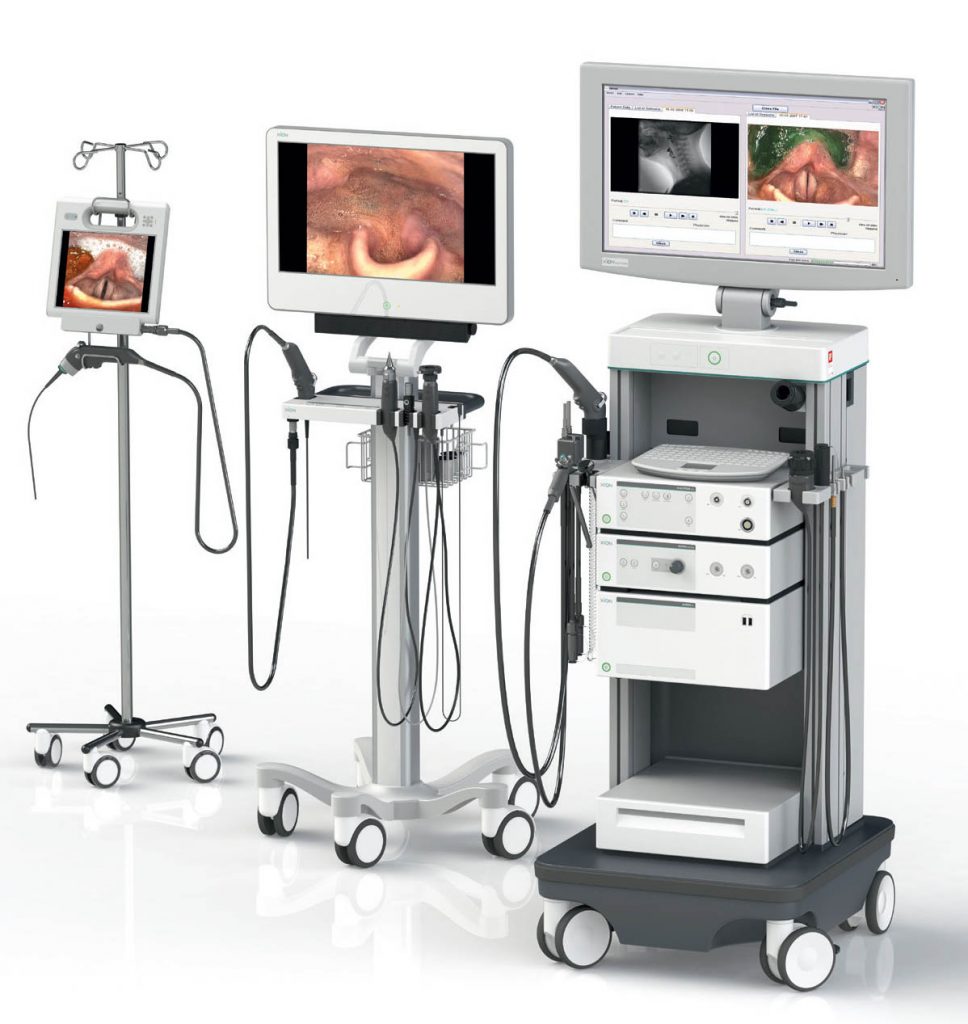 The Surrey-based firm, which supplies and distributes healthcare equipment to the medical and dental professions, has been selected to distribute XION Medical's full product range to the UK market.
DP Medical will be working on behalf of Xion to showcase its range of innovative instruments and devices – including rigid and flexible endoscopes, navigation and camera systems, light sources, suction and irrigation pumps and insufflators.
Owen Pemberton, commercial director at DP Medical, said: "To be named as the exclusive UK distributor for XION Medical is a huge honour for us here at DP.
"The company is renowned for the exceptional standard of its products and, as such, its offering fits in perfectly with our existing portfolio of high quality medical devices and equipment. We're confident our customer base here in the UK will benefit from this partnership and we can't wait to demonstrate to the industry the benefits of XION's product range."
Michael Panschar, sales director at XION Medical, said: "We're delighted to have joined forces with DP Medical Systems – one of the UK's leading medical suppliers.
"The company is well-known for its high-quality products and its outstanding customer service, as well as its extensive distribution experience, too. We're really excited to be working with the team to build more effective routes to market here in the UK, and to showcase our products to healthcare providers across the country."
To find out more about the XION range, click here.
For further information about XION Medical, visit www.xion-medical.com.