Showcasing innovation at RCOG 2016
The Royal College of Obstetricians & Gynaecologists (RCOG)'s World Congress 2016 saw more than 2,000 obstetricians and gynaecology (O&G) professionals gather to learn about the latest technologies and clinical techniques in the field.
For our team at DP Medical, the event – held 20-22 June 2016 – provided a great chance to showcase the products and equipment we supply to the sector, as well as the opportunity to network with some of the leading names in the field of O&G.
The congress provided an engaging programme of speakers, too, including Dr Pierre Martin-Hirsch, Consultant Gynaecological Oncologist and Gynaecologist at Lancashire Teaching Hospitals NHS Foundation Trust.
Dr Martin-Hirsch delivered a presentation about the new technologies available within colposcopy, and included some excellent clinical data about one of the products we're proud to offer our customers – the Zedscan cervical screening device by Zilico.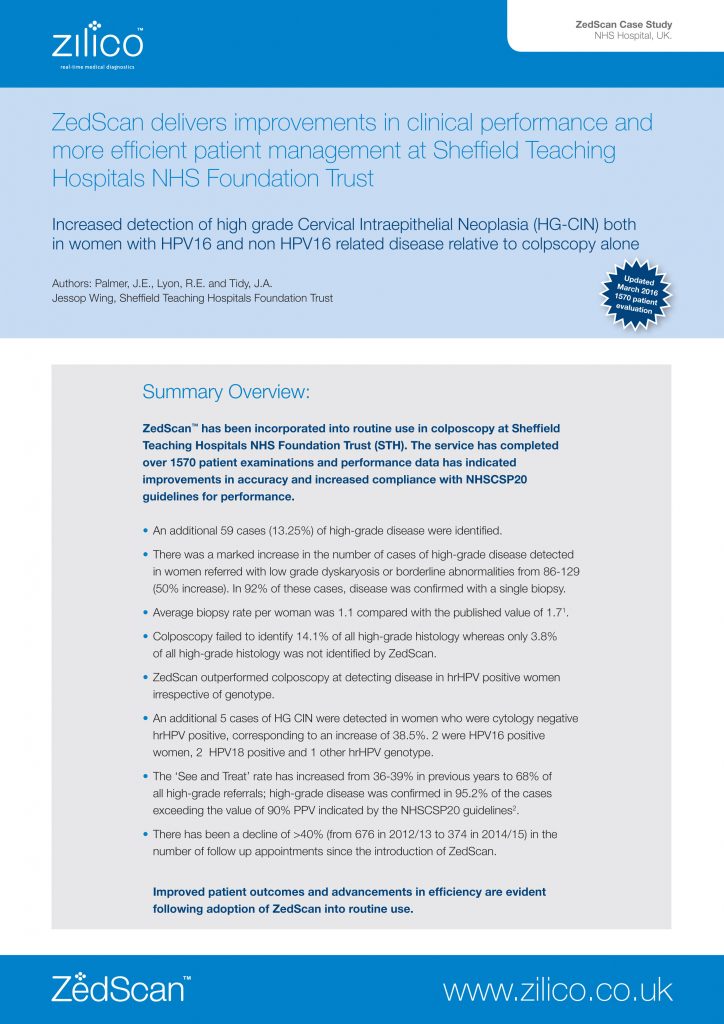 The hand-held device, which uses Electrical Impedance Spectroscopy (EIS), analyses tissue structure and identifies pre-cancerous and cancerous cells in women suspected of having cervical neoplasia following an abnormal cervical smear test.
Results are immediately displayed on the handset, enabling the clinician to make decisions about the management of the patient at the first visit.
Following Dr Martin-Hirsch's presentation, our team welcomed a number of RCOG delegates to our stand, who were keen to learn more about the device.
For further information about the ZedScan, as well as our other O&G products – including our own capture and archive system, MediScan – visit www.dpmedicalsys.com/medical/
ENDS