February 12, 2013
Uncategorized
Comments Off

on 25 Years of DP Medical Systems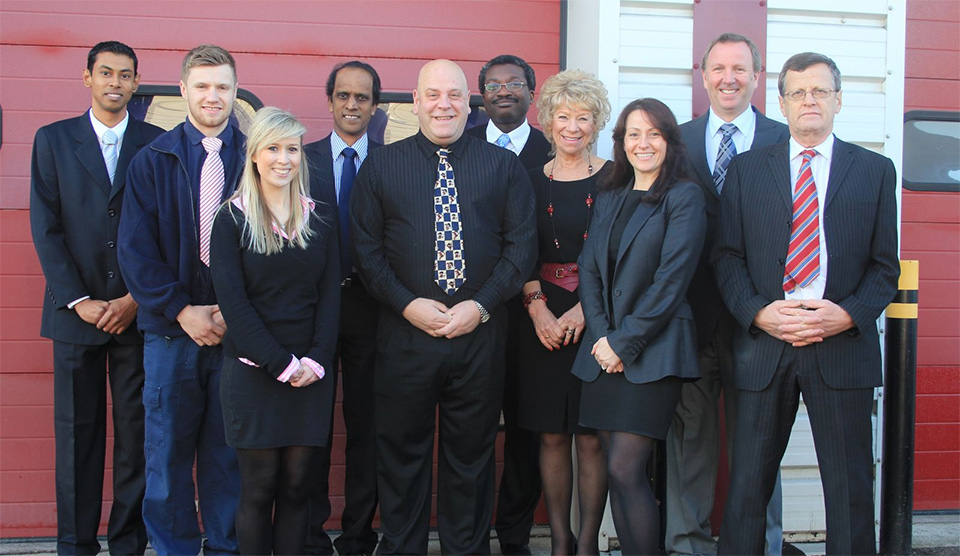 January 2012 marks the 25th year since DP Medical Systems Limited Commenced operations.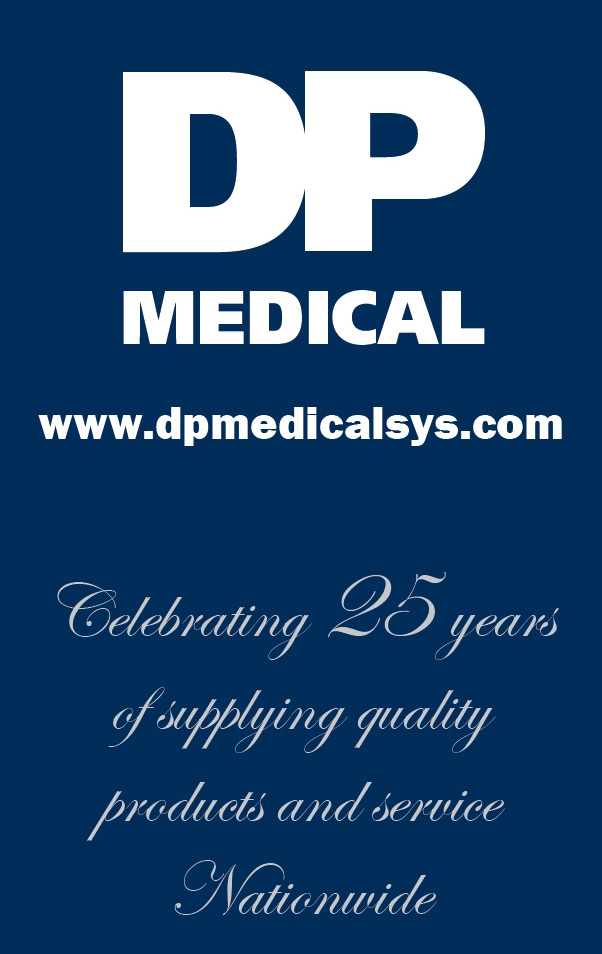 The company has specialised in providing a wide range of equipment to many surgical specialities, including ENT, Gynaecology, Neurosurgery, Plastic Surgery, Oral/Maxillofacial, Veterinary, Dentistry and Forensic.
Our equipment is now used throughout the UK and ireland, in most hospitals and thousands of clinics and surgeries.
The company was started by Douglas Pitman, with the ethos that, "Quality and Service was paramount in the niche markets in which it operates". The company based in a 5,000 sq ft building in Surrey with regional facilities and employes 24 people ( 9 sales, 5 service, 2 IT support, plus financial, customer serivce, warehouse and logistics). DP Medical is fully compliant with ISO9001-2008 quality assurance standards.
Quality products from leading manufacturers worldwide are supplied on an exclusive basis, plus DP Medical provides some of its own products. Douglas Pitman states "We are continually seeking to provide quality products to the customers we serve in order to increase treatment possibilities and advance user techniques. We are proud to be associated with many leading UK clinicians".
www.dpmedicalsys.com
Tel: +44 (0) 20 8391 4455
Fax: +44 (0) 20 8397 1262